Helping Create Strategies for Cultural Shifts
It doesn't matter if you are in a public agency or a privately held one, any organizational change agent will need the right tools and strategies to be able to push any agenda forward. All stakeholders need to start defining sustainability in the same way; learn what are the best ways to work together; learn what is needed for each team members' organization to succeed in their goals; how sustainability initiatives can become second nature to be easier on all as more stringent regulations and mandates keep coming to combat climate change. TE Greengineers understand the holistic picture of sustainability and has helped our clients develop strategies that are geared to their organizational needs, helped them design systems and understand the how, what and where to implement change for success.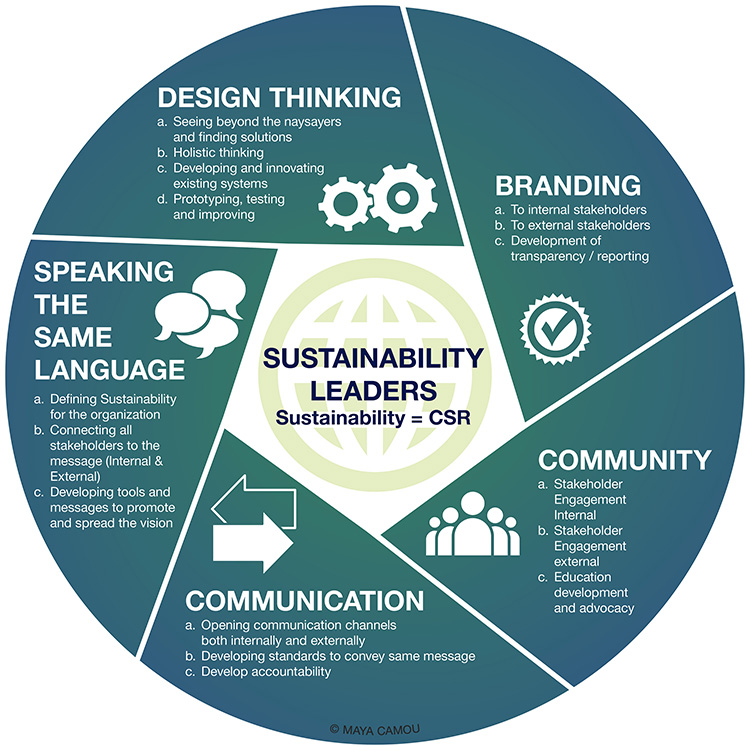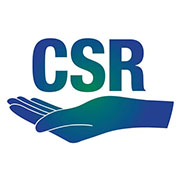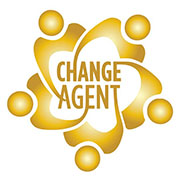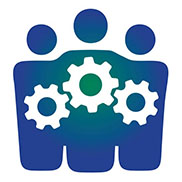 Innovation Beyond
the Strategic Path
We look at all our tasks holistically and try to find the best solutions. From GRESB (www.gresb.com) reporting to our buying power, we look beyond the standard field of vision to find solutions, help create savings and grow the brand of all we work with. Here we work with others to help them reach their goals in the sustainability market as we follow the philosophy of our parent company TEI.
Reporting and
Transparency
For over 50 years, Time Equities consistently strives to deliver on commitments to be fair to our clients, customers, vendors, lenders, investors and partners in our actions, methods, and principles. We focus on developing trusting relationships and aim to deliver anticipated outcomes. TEG looks to show our parent company's philosophy in working to maintain the highest ethical business standards.