«Back to news
New York Underwater: Real Estate & Climate Change
By Bryan Hadick, 10 July 2017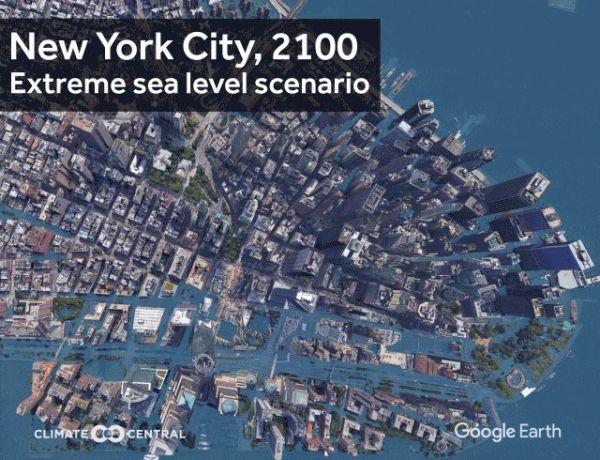 TE Greengineers VP and TEI Sustainability Director Maya Jaber Camou was recently interviewed for an article in The Real Deal's July 2017 issue focusing on the impact of climate change to NYC's real estate industry.
Responding to the topic of NYC's susceptibility to damage from changing climate patterns and extreme weather events, Ms. Camou said "it was a no-brainer" for TEI to formally sign a letter supporting the Paris climate accord. "Climate change is real, and you see it everywhere," she said. "Our own properties all over the US, as well as internationally, will start being affected by these changes [over the next few years]."
  
Despite the threats which climate change poses to building assets, the NYC real estate industry has been slow to respond to its immediacy. TEI however, stands as a leader among other real estate firms as being one of the first to take action against the US' withdrawal from the Paris Climate Accord. Leveraging its focus on innovation and led by Ms. Camou's efforts, TEI is increasingly invested in greening its portfolio and creating climate resiliency, for the benefit of its business, its tenants and communities, and its investors.